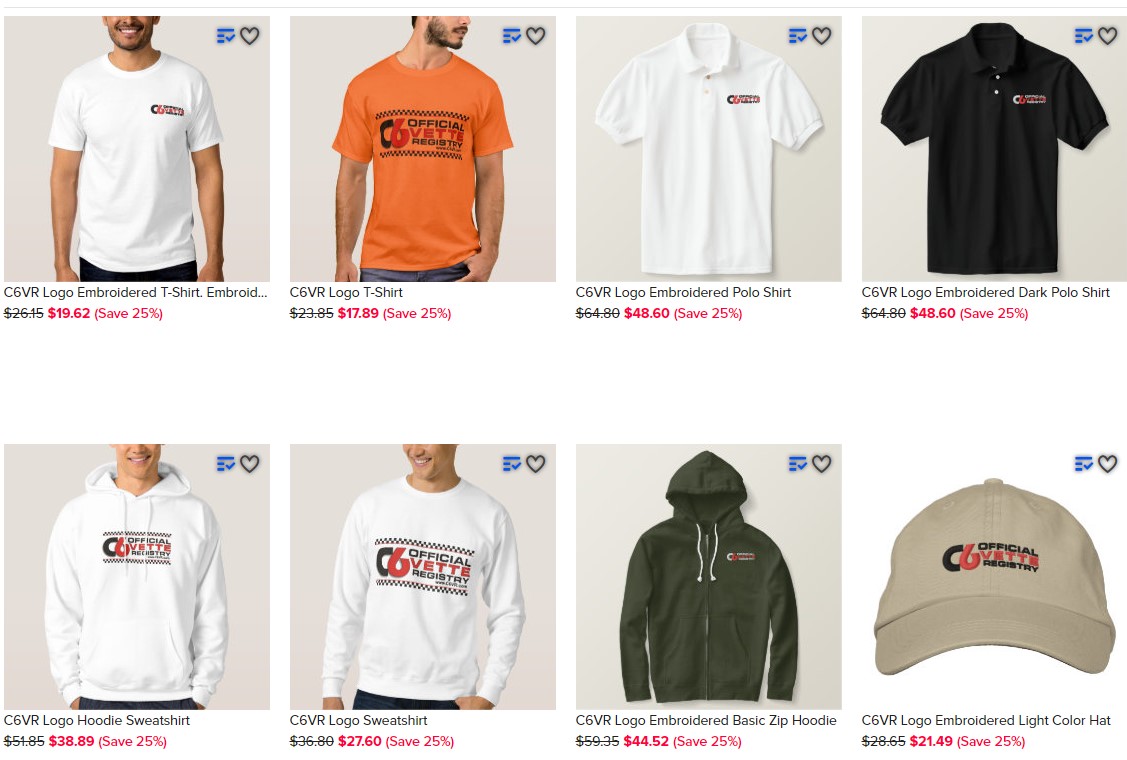 CYBER MONDAY SALE!
C6VR Zazzle Merch!
Big discounts! Only until 11:59pm PT November 28, 2022!
Big discount on C6VR Merch today only! Including our embroidered products, which very rarely go on sale! 50% off mugs. 25% off everything else!
Make sure to use code: CYBERMON2022 at checkout!
Hurry and get your merch now while the discounts are high!